Electronic repair

be free to manage your fleet as you see fit
Our repair laboratory, based in France, allows us to repair all types of computer and electronic equipment, under warranty or out of warranty.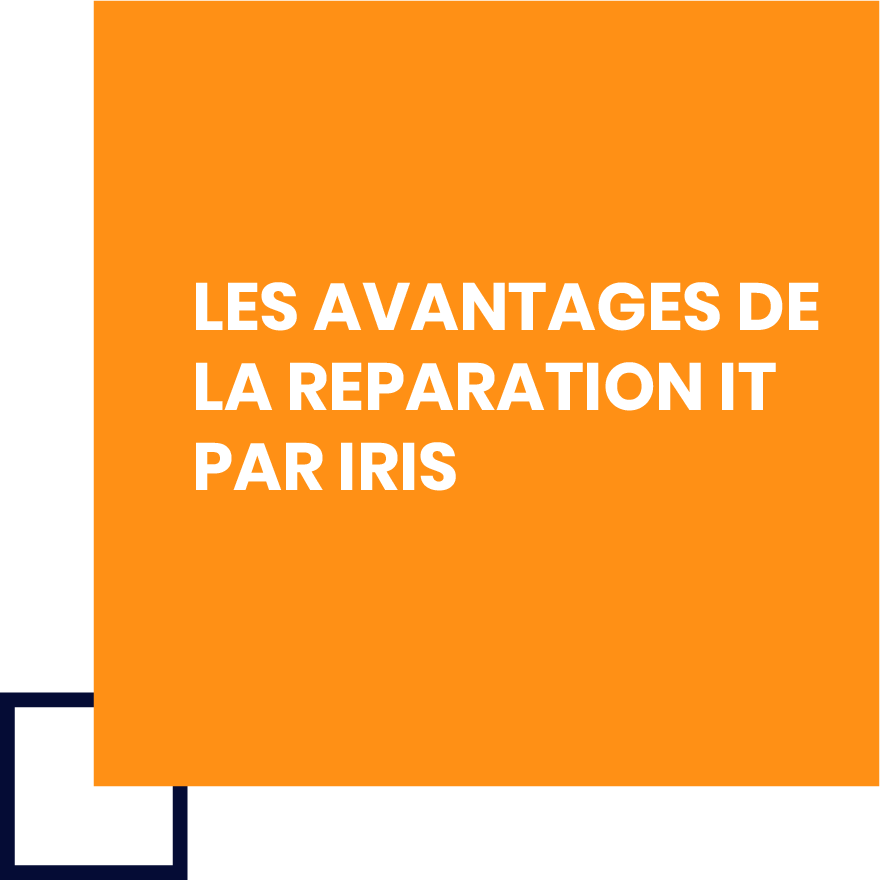 A core activity of IRIS, at the heart of our maintenance process

A Research & Development laboratoryfor your benefit


Postpone the programmed obsolescence, an environmental and economic approach

Speed of repair that can exceed the manufacturer's standards


A strong price competitiveness through component-based repair, as opposed to standard exchange

Located near Lille, the laboratory is located is in the heart of Europe.

A hardware failure does not necessarily mean the end of the hardware's life.
By finding solutions for the most fragile components and analyzing in detail the functioning of each part, sustainable repair solutions can be found, allowing for significant savings on your hardware purchase costs.
With more than 20 positions equipped with state-of-the-art equipment and a team of specialized technicians, IRIS has developed a strong multi-brand and multi-technology expertise, to ensure a tailor-made adaptation to the specificities of your IT park.
We manage the sourcing of the rarest components, and have an advanced know-how in electronics & electromechanics, expressed by our multiple approvals.
Real actor of Research & Development in the IRIS activity, we are able to refurbish a wide range of equipment:
Active elements in the infrastructure & network
The entire end-user and workstation environment
Point-of-sale terminals and their peripherals
Digital Signage, professional audiovisual broadcasting devices
Printing equipment, from printers to multifunctional & specialized copiers
Whether your equipment is under warranty or not, our services are completely adapted to your needs!
Need support for your IT projects?
Looking for a maintainer for your equipment?
Our consultants are here to help you!