CUSTOMER JOURNEY IVSTORE

 
Manage your points of sale thanks to the knowledge of your customers' path.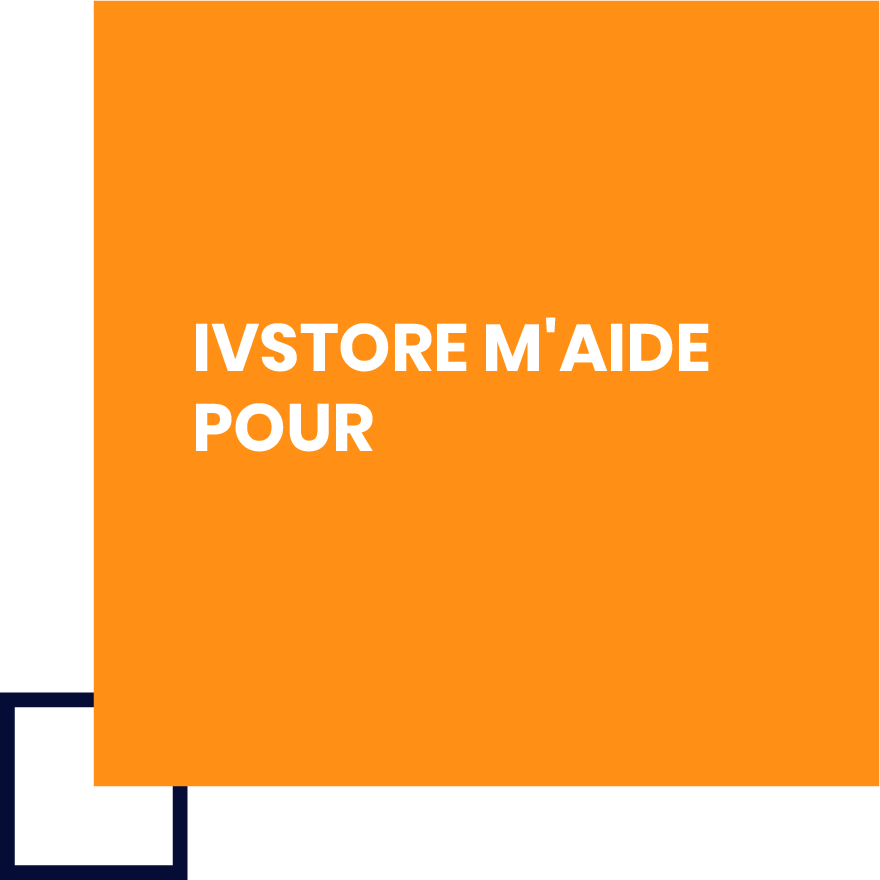 Place the right products in the right spot

Manage my communication campaigns

Detect needs the staff training

Know my profiles & adapt my offer

Organize the rays

Optimize windows
An anonymous analysis of all movements in the store and a set of statistical key data (routes, heat maps, stop zones, stop times)
Need support for your IT projects?
Looking for a maintainer for your equipment?
Our consultants are here to help you!